This post may contain affiliate links. This means if you click a link and purchase an item that I recommend, I will receive an affiliate commission at no extra cost to you. All opinions are my own.
If you're just putting your craft room together, you're looking for craft room ideas on a budget or it's time to glam up your craft room, this list of craft room must haves will give you inspiration to design a space where you can relax and create some of your best projects.
Storage Cart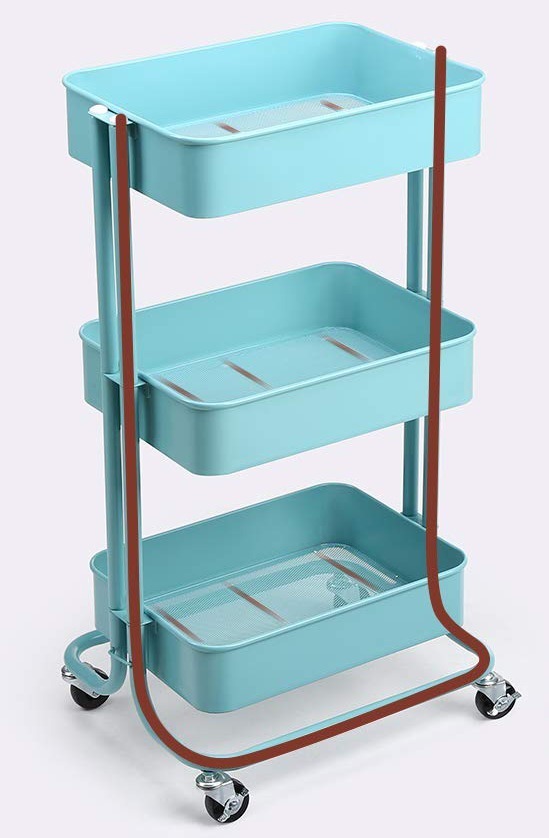 Storage carts are all the rage now. They are perfect to put your Cricut machine on, your printer, paint and other craft supplies on.
The amazing thing about these storage carts is that you can take them into whatever room you are crafting in which makes the transporting of your craft supplies from one room to another super easy!
Great storage is essential for your craft room.
Adhesives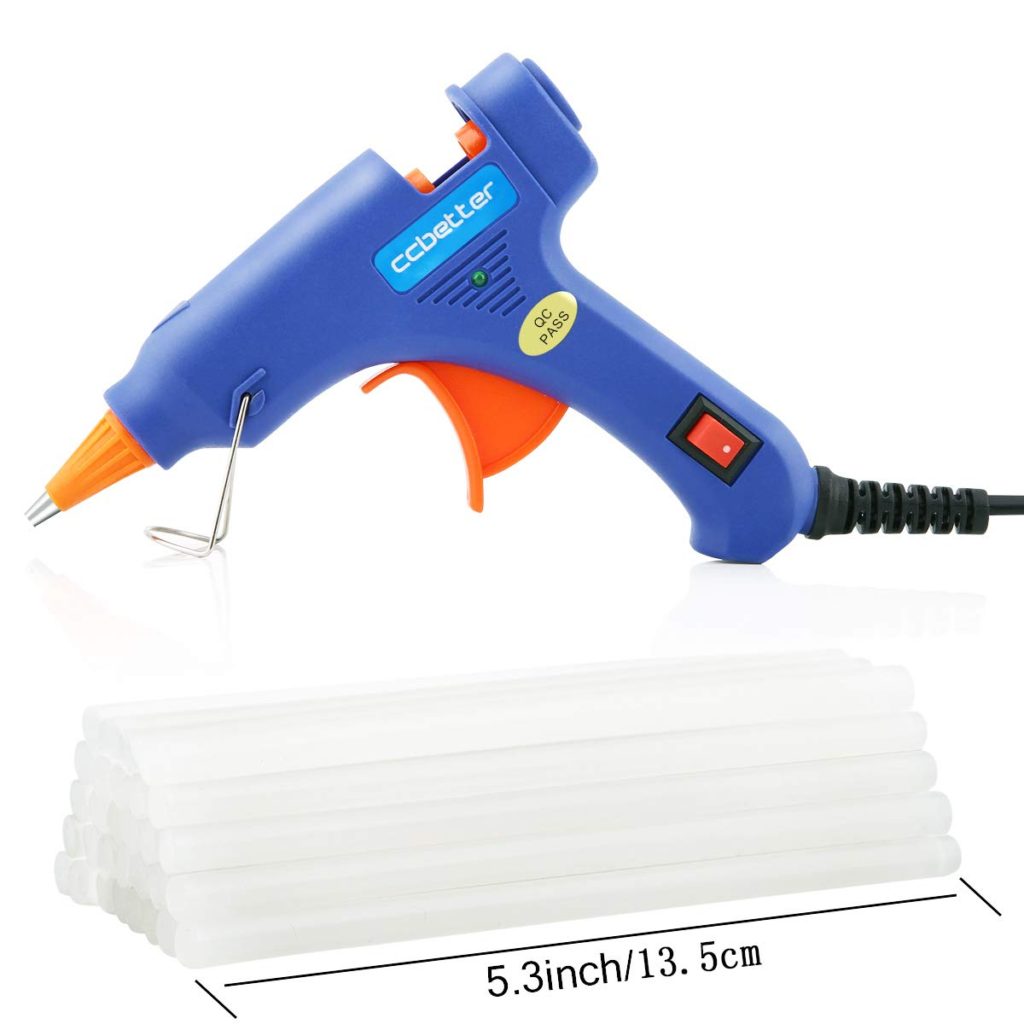 Glue guns, double sided tape and glue dots are a necessity for your craft room. If you're making photo booth props, birthday cards, pillow boxes or whatever, your adhesives will seal the deal on your diy projects!
Cutting machine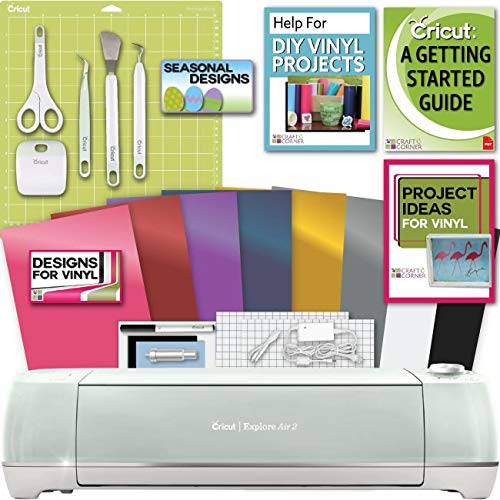 When I first found out about cutting machines I was hooked. Originally I wanted a Silhouette machine, but a few of my friends wanted me to join the Cricut club and I couldn't resist. Before I knew about cutting machines I was living in the stone ages using HeatNBond.
There are numerous projects you can make with your cutting machine and you can either sell these projects or keep them for yourself.
Cardstock/Vinyl
Vinyl crafts are my favorite but making crafts with paper is my most favorite thing to do. I enjoy paper crafting because cardstock is inexpensive and also because there's an endless number of ways you can use paper ranging from diy pillow boxes to paper flowers.
If you're looking for good deals on vinyl try My Vinyl Direct or Swing Design. These are my go to places for good quality, inexpensive vinyl with many patterns and designs including holographic vinyl.
Paper trimmer/ bone folder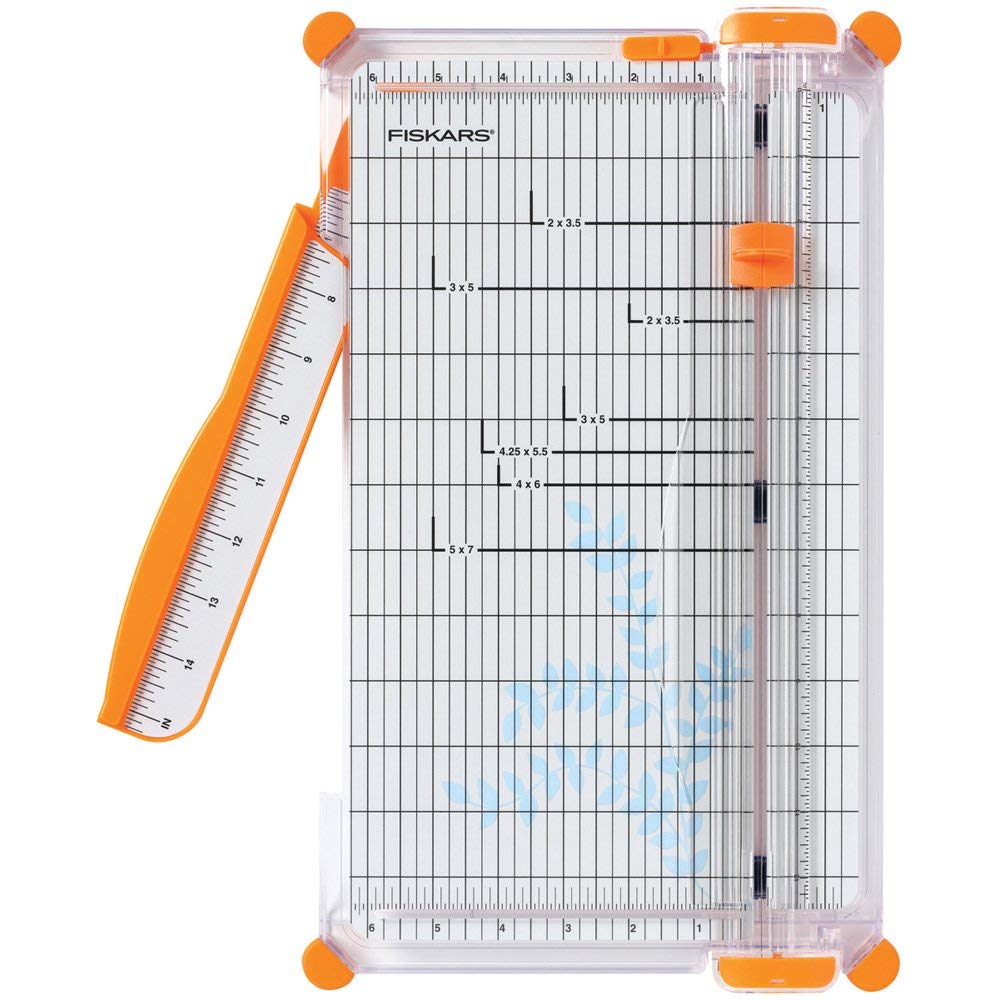 With the paper crafts that you'll be creating you will likely need a paper trimmer or bone folder. A paper trimmer is perfect to cut your image down to the right size so you can create your diy envelopes and other paper projects.
A bone folder is really handy when you're curling your paper flowers or creasing a diy gift box.
Blanks
If you're a true crafter you likely have an oversupply of crafting tools as well as an oversupply of crafting blanks. If you sell your crafts you're probably in Hobby Lobby, Michaels or Joann's every week looking for the latest deals while scrolling your phone for coupons.
Check out my post to find out Where To Buy The Best Blanks For Cricut Projects.
Some of the blanks that I keep on hand include canvases, mugs, tumblers, tshirts, canvas drawstring bags, and
Paint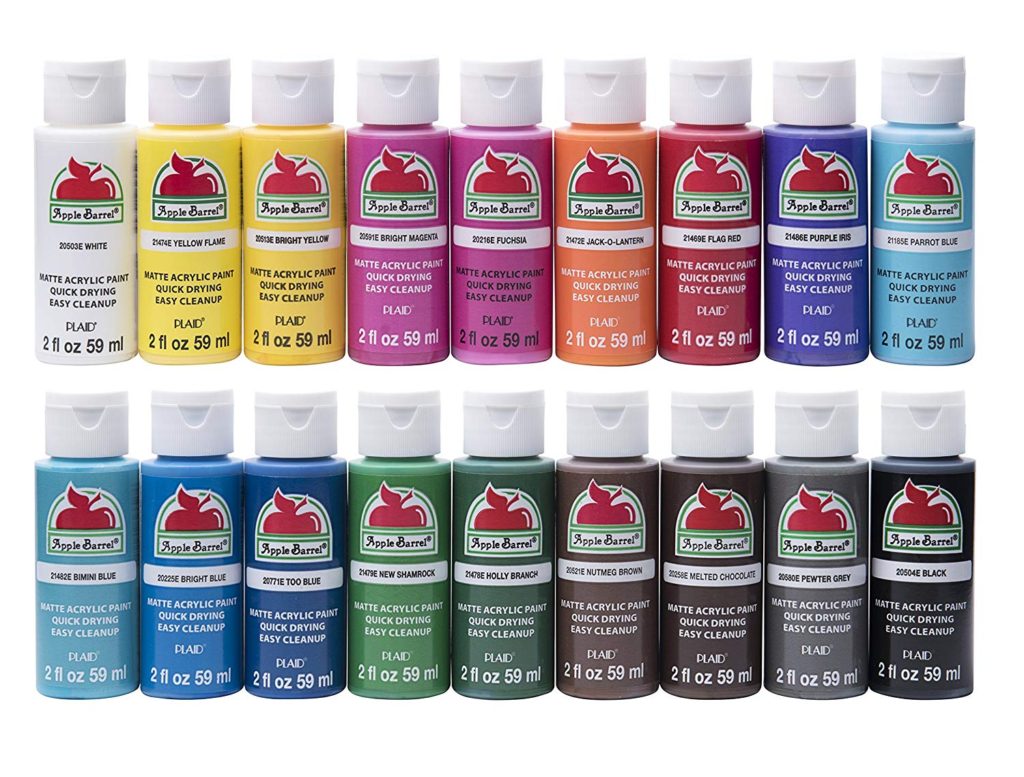 A signature must have for your craft room is acrylic paint and spray paint. It's so easy to transform a piece of furniture or picture frame from blah to tada with paint and spray paint. If you want something glittery there's a paint for that, if you want something matte there's a paint for that.
Painting and spray painting wood is one of my favorite things to do. I make frequent trips to Home Depot or Lowes to buy wood and create different diy home decor.  
Printer
With most paper crafts you will need a printer. One of my favorite features of the Cricut machine is the print and cut feature. With this feature I can create stickers, invitations, greeting cards, tshirt designs, and so much more.
You most likely use your printer outside of crafting projects as well for printing resumes, planners, meal plans or work assignments.
Spacious Desk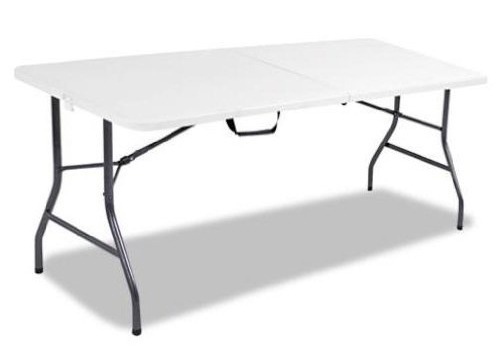 Your workspace can motivate or demotivate you to craft. I have this table that I use as my craft desk. On my desk I have room for my Cricut Explore Air 2, my printer, my laptop, a lamp and a few books and pictures.
I love this table because it is multipurpose. I use this table for family events, girls night in and of course as my crafting desk!
Pegboard
Pegboards are great for hanging your Cricut tools, washi tape, scissors, paint, mod podge, embroidery hoops, quotes and so much more. There's no limit to the different styles you can create with your pegboard. You can also paint your pegboard to accent your craft room.
Best Selling Craft Products
Music
Music is the perfect must have when crafting in your craft room. Sometimes I find myself jamming out more than I am crafting, but I always find my way back to my project.
Music relaxes you as you craft your heart out.
Organization
More often than not, your craft room won't be 100% organized, but as long as you know where everything is you are good to go. I like to reorganize my craft room every night before I shut down my projects so that the next day I will be ready to craft again and not discouraged by the mess I left the day before.
Organizing and decorating your craft room is easy with these craft room must haves.
Enjoy this post? Comment below and let me know what some of your craft room must haves are.